Sign up for health insurance now or pay a penalty
Posted: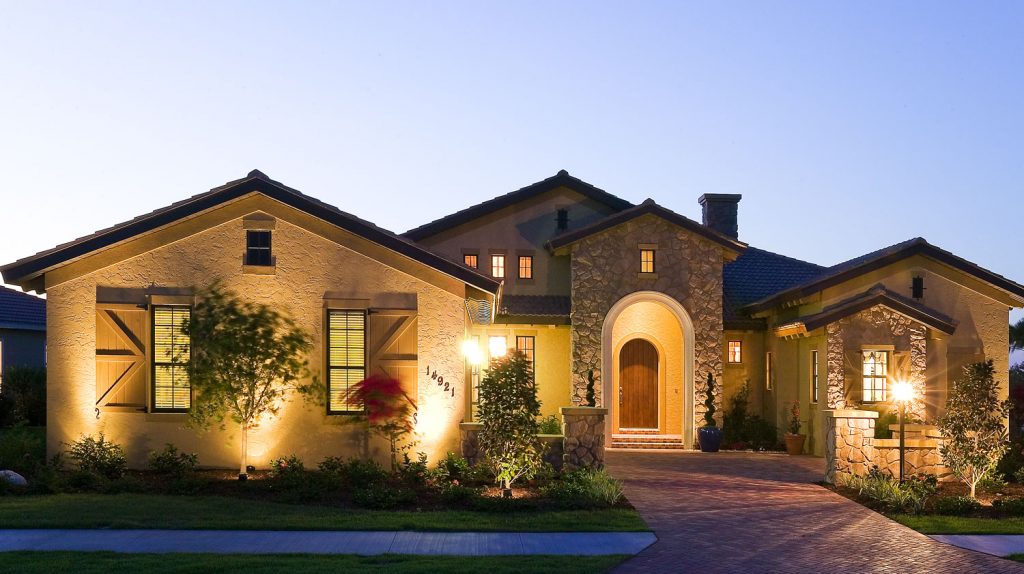 Sign up for health insurance now or pay a penalty
WASHINGTON – Nov. 1, 2017 – The open enrollment period for healthcare.gov begins Wednesday.
Due in large part to the multiple failed attempts at further health care reform in Washington, this year may be the most chaotic yet for consumers attempting to navigate the marketplace and decide which – if any – plan is right for them. Confusing matters further, a bill has been filed for the upcoming Florida legislative session that, if passed, would allow patients to enter into direct contracts with doctors for their primary care.
With that in mind, here's what you need to know:
You have less time to decide than in years past. The enrollment period this year spans from Nov. 1 to Dec. 15, just 45 days. President Donald Trump's administration announced this change in April, along with others that limit special enrollment periods, allow insurers to collect premium debts from prior policies before applying payments to new policies and give insurers more leeway in designing lower-premium plans tailored to young adults.
You probably won't be able to access healthcare.gov for at least part of the day on Sundays – so plan accordingly. The federal Department of Health & Human Services announced the planned outages in September. They are scheduled for overnight Wednesday, Nov. 1, and Sundays from 12 a.m. to 12 p.m., except on Dec. 10.
The individual mandate still applies. Despite what anyone tells you, citizens are still required to obtain insurance or pay a penalty for not having it – and this year, the IRS says, it will be more strict in enforcing that penalty by rejecting the tax returns of anyone who does not specify whether or not they obtained coverage.
As in years past, the cost of not having insurance will be either 2.5 percent of household income or a flat fee, whichever is higher. The fee for 2018 has not yet been determined, and the cost for people who did not have coverage this year is not known; in 2016, the average amount paid by individuals for not having insurance was about $667, according to the government.
We know this much: It will be higher for 2017 than it was for 2016, and higher still for 2018. Under certain circumstances, citizens may qualify for an exemption to the fee.
Pay no attention to the Florida Legislature. While a bill – SB 80 – has been filed for the upcoming legislative session that would allow consumers to enter into direct contracts with physicians for primary care, there are some details that make this a nonstarter for Floridians, at least this year: first, session begins in March; second, it may not pass; and third, one of the stipulations in the bill is that such an agreement does not constitute health insurance – meaning anyone who enters into such a contract without obtaining insurance is still subject to the penalty attached to the individual mandate.
Check your premiums. Whether you get your insurance through your employer or the exchanges, keep an eye on your premium this year. While some insurers have said they don't expect rates to rise over the fumbling in Washington, others have remained silent. Be sure to review your policy, from coverage to cost, in full before signing up this year to make sure you know exactly what you're getting.
If you're confused, seek help and don't wait. Though federal funding for the health care navigator program has been cut, some are still around.
Source: Florida Realtors