Flood insurance bill moving forward in Congress
Posted: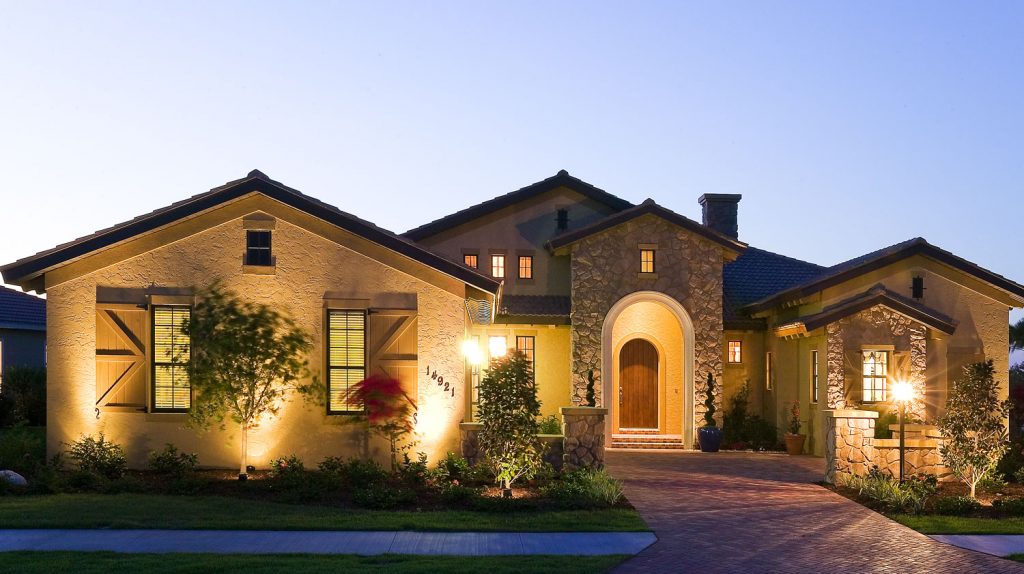 Flood insurance bill moving forward in Congress
WASHINGTON – Nov. 13, 2017 – Lawmakers on Capitol Hill will hold a hearing Monday on a recently struck compromise bill to overhaul and reauthorize the National Flood Insurance Program (NFIP), a sign of progress toward breaking a months-long deadlock over the NFIP in the House.
House Majority Whip Steve Scalise, R-Jefferson, reached a deal on key provisions of the proposed reauthorization for the flood insurance program with House Financial Services Chairman Jeb Hensarling, R-Texas, at the beginning of the month.
But an initial hearing on the bill last Tuesday was scratched as Hensarling rehashed parts of its text with other lawmakers. The Congressional Budget Office, which evaluates the fiscal impact of proposed legislation, raised questions about provisions in the bill, according to Politico.
Hensarling has advocated a number of changes to the NFIP that lawmakers from Louisiana and other coastal states worried would cut off access to coverage or send premiums soaring for residents of flood-prone areas.
Scalise's deal with the Texan softened a number of Hensarling's proposed changes to protect homeowners whose properties have flooded before.
Last week, Hensarling made two additional revisions to his bill that appeared to be concessions to Scalise and other coastal lawmakers. The latest publicly posted version scraps a proposed rule against NFIP covering homes worth more than $1 million and delays a provision that would allow commercial properties in flood zones to opt out of the program.
Both of those changes would've shrunk the pool of policyholders in the program, something a number of advocates and lobbyists from south Louisiana have fought against.
"Being from Louisiana and Texas, we are all too familiar with the devastating effects of floods and the havoc they wreak on communities," Hensarling and Scalise said in a joint statement announcing their original deal, which came after weeks of negotiations. "That's why we agree on the importance of a long-term reauthorization of the National Flood Insurance Program that helps both policyholders and taxpayers."
The newly rescheduled hearing before the House Rules Committee puts the bill on track for a floor vote this week. It's also a likely indication that House leadership, including Scalise, believe they have enough votes to pass it.
It's unclear whether senators – several of whom have filed their own flood-insurance bills – would consider the Scalise-Hensarling bill or forge ahead with their own legislation.
Hensarling, a Dallas congressman who recently announced he's retiring next year, has spent much of his term as chairman of the House Financial Services Committee – which oversees the NFIP – at odds with lawmakers from Louisiana and other coastal states over potential reforms to flood insurance.
Hensarling and a number of other conservative budget-hawks for years have set their sights on the NFIP, arguing the program is fiscally unsustainable and shouldn't be federally subsidized. He's proposed a number of provisions that would likely shrink the program dramatically and hike premiums for high-risk homeowners significantly.
Congressional delegations from flood-prone states, meanwhile, have pushed to protect homeowners from steep hikes or from being booted out of the program.
Hensarling's original bill would have kicked out of the program some homes with multiple past flood claims – including those filed by prior owners decades ago – and stripped away below-risk "grandfathered" rates from other properties. The compromise he struck with Scalise would still increase rates on properties that repeatedly flood but would only count future – not past – claims against them.
The debt-laden NFIP's congressional authority expires Dec. 8, putting Congress under pressure to strike a deal on reauthorizing it. It's unclear whether a comprehensive overhaul, like the one Hensarling and Scalise are working on, could pass both chambers of Congress before that deadline.
If not, Congress could choose to briefly extend the program to buy time as lawmakers work out the details of a long-term deal.
The NFIP has been mired in growing debt to the U.S. Treasury since 2005, when a wave of claims from Hurricane Katrina wiped out its reserves and drove the program deep into the red. Program administrators say several devastating hurricanes this year will cost the program billions more to cover claims, putting the NFIP at risk of insolvency.
Congress acted earlier this fall to forgive roughly half of the program's debt – $16 billion – in order to free up borrowing authority to pay incoming claims.
Source: Florida Realtors