Did you know that foreclosures plunge to lowest level since 2005
Posted: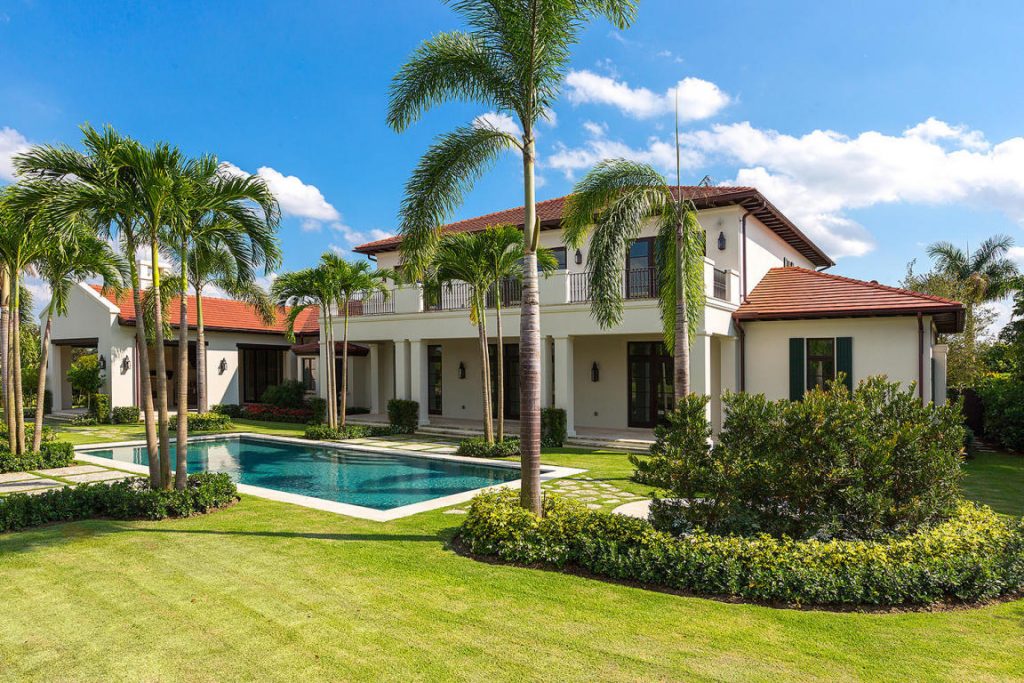 Foreclosures plunge to lowest level since 2005
Foreclosure filings – default notices, scheduled auctions and bank repossessions – are down 23 percent year-to-year and hit their lowest level since November 2005, according to the April 2017 U.S. Foreclosure Market report by ATTOM Data Solutions.
"Foreclosure activity continued to search for a new post-recession floor in April thanks in large part to the performance of mortgages originated in the past seven years," says Daren Blomquist, senior vice president at ATTOM Data Solutions.
A total of 34,085 properties started the foreclosure process in April, well below the pre-recession average of more than 77,000 foreclosure starts per month between April 2005 and November 2007, according to the report.
However, "we are seeing an elevated share of repeat foreclosures on homeowners who fell into default several years ago but have not been able to avoid foreclosure despite the housing recovery," Blomquist says.
Nationwide, one in every 1,723 housing units had a foreclosure filing in April.
The metro areas with populations of at least 200,000 that had the highest foreclosure rates in April were Atlantic City, N.J. (one in every 237 housing units); Fayetteville, N.C. (one in every 615); Trenton, N.J. (one in every 620); Rockford, Ill. (one in every 668); and Philadelphia (one in every 733)
Source: Florida Realtors