Did you know that Fla. home sales up 9.3% year-to-year in March
Posted: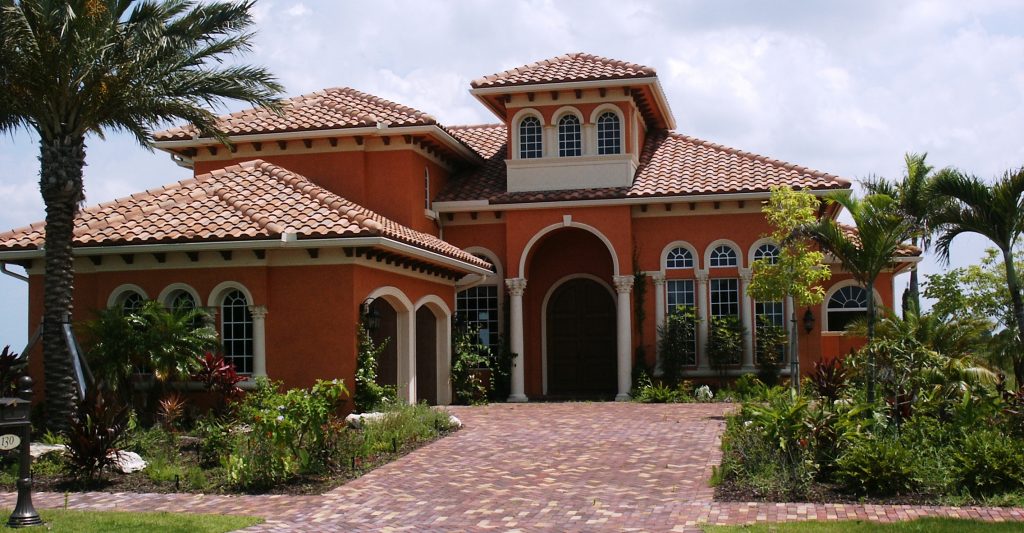 Fla. home sales up 9.3% year-to-year in March
Florida's housing market reported more closed sales, higher median prices and increased pending sales in March, according to the latest housing data released by Florida Realtors. Sales of single-family homes statewide totaled 25,921 last month, up 9.3 percent compared to March 2016.
"March's strong sales likely were influenced by buyers ready to take action before interest rates could move higher," says 2017 Florida Realtors President Maria Wells, broker-owner with Lifestyle Realty Group in Stuart. "Higher demand, coupled with a shortage of available homes for sale, continues to put pressure on prices – so buyers are eager to make an offer when they find the right property.
"That means it's a good time for sellers to list their homes since they continue to receive a higher sales price as inventory remains scarce," Wells adds. "In March, sellers of existing single-family homes received 96.1 percent (median percentage) of their original listing price, while those selling townhouse-condo properties received 94.7 percent – an indication that the listed price is extremely close to market value.
"Consumers who work closely with a local Realtor have an expert guide to help them navigate the often-complex process of buying or selling a home."
The statewide median sales price for single-family existing homes last month was $231,900, up 10.4 percent from the previous year, according to data from Florida Realtors research department in partnership with local Realtor boards/associations. The statewide median price for townhouse-condo properties in March was $171,000, up 9.4 percent over the year-ago figure.
March marked the 64th consecutive month that statewide median prices for both sectors rose year-over-year. The median is the midpoint; half the homes sold for more, half for less.
According to the National Association of Realtors (NAR), the national median sales price for existing single-family homes in February 2017 was $229,900, up 7.6 percent from the previous year; the national median existing condo price was $216,100. In California, the statewide median sales price for single-family existing homes in February was $478,790; in Massachusetts, it was $330,000; in Maryland, it was $251,816; and in New York, it was $242,000.
Looking at Florida's townhouse-condo market, statewide closed sales totaled 11,193 last month, up 11.4 percent compared to March 2016.
Closed sales data reflected fewer short sales and cash-only sales last month: Short sales for townhouse-condo properties declined 29.7 percent while short sales for single-family homes also dropped 33 percent. Closed sales may occur from 30- to 90-plus days after sales contracts are written.
"March turned out to be one of the strongest months we've seen in a long time for sales of existing homes in the Sunshine State," said Florida Realtors Chief Economist Dr. Brad O'Connor. "Sales for both single-family homes and for townhouse-condo units in March marked the fourth-highest monthly total for any single month over the past decade.
"The data shows that inventory levels in the more affordable price tiers continue to fall, especially in the case of single-family homes. The number of active single-family home listings was down almost 5 percent year-over-year at the end of March. As a result, the single-family sector remained a seller's market, though the inventory situation in the townhouse-condo market appears more balanced."
In a continuing trend, inventory remained at a tight 4.1-months' supply in March for single-family homes and at a 6.3-months' supply for townhouse-condo properties.
According to Freddie Mac, the interest rate for a 30-year fixed-rate mortgage averaged 4.20 percent in March 2017, up significantly from the 3.69 percent average recorded during the same month a year earlier.
Source: Florida Realtors