Why is the downpayment the biggest renters hurdle now days?
Posted: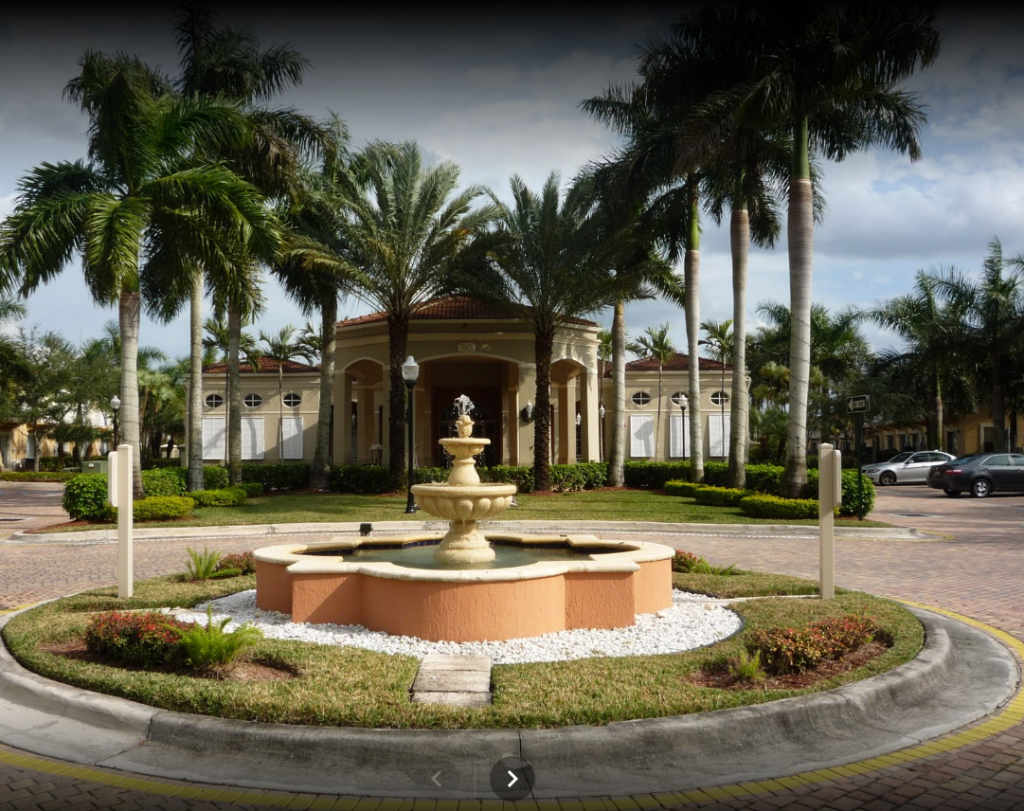 Study: Renters' biggest hurdle is the downpayment
Renters, what's keeping you from making the leap to buying a house?
According to a first-ever study sponsored by Zillow and conducted by market researcher Ipsos, no matter where renters live across the country, the most significant barrier to buying a home is the same for almost all of them: They just don't have enough for a downpayment.
Results of the online survey of 10,000 renters ages 18 to 75 nationwide found that 67.9 percent of participants believe that inability to save for a downpayment was blocking them most from homeownership.
Trailing that, 53.2 percent attributed their buying difficulty to the ability to qualify for a mortgage. And 50 percent said debt – namely, from credit cards and loans – was their most significant hurdle. Behind those reasons, the survey found, 38.5 percent of participants said job security was their biggest obstacle. Just 20 percent said they were not in a position to settle down, while 11 percent said not enough homes were available. (Participants could select multiple choices.)
The survey results come at a time when renting in most markets is more expensive than a monthly mortgage payment. Still, because of the traditional notion that buyers need 20 percent of a home's price as a downpayment, many renters, Zillow found, say they do not have that much cash to pay out all at once.
"Home values are just shy of hitting those pre-recession peaks," said Skylar Olsen, a Zillow senior economist. "That means larger downpayments. And to be competitive in competitive markets, buyers really need to pay 20 percent or higher to win a bid. That's getting harder to do because of the price of homes … and because rents have outpaced incomes so steadily for the last decade or more."
Across the nation, median home prices are close to the same peaks we saw before the housing market tanked. The U.S. market peaked in April 2007 with a median price of $196,600. In February, the latest data available, that figure was $195,700, just 0.5 percent less expensive.
High prices, little inventory, and still relatively tight credit have driven the U.S. homeownership rate to a near all-time low. In second-quarter 2016, the rate hit its lowest point in 50 years at 62.9 percent. It has rebounded only slightly since.
Yet 63 percent of all renters are confident they will be able to afford a home someday, Zillow found, and millennial renters – those between the ages of 17 and about 36 – are more confident than any other generation that they can afford a home. Only 2 percent said they never plan on buying one.
With the current U.S. median price of $195,700, however, a home buyer would need to pay $39,140 as a 20 percent downpayment, plus closing and other costs. With the median yearly U.S. household income at $53,889, according to 2015 census figures, a buyer would have to pay at least 72 percent of his or her annual income, according to an Inquirer analysis.
About 25 percent of people "have to turn to gifts from family and friends to finance that downpayment," Olsen said.
Certainly, buyers don't have to go the 20 percent-down route – there are several no- or low-downpayment options. FHA loans, available for first-time and low-income buyers, require as little as 3.5 percent down. In exchange, however, buyers may pay significantly more in mortgage-insurance premiums.
USDA loans, which allow zero percent down, are an option for low-income buyers in certain areas. Other options exist, too.
Still, Olsen explained, 20 percent down can be financially better in the long run. "There are trade-offs," she said. "Your monthly costs go up the lower your downpayment is."
The survey results come at a time when renting in most markets is more expensive than a monthly mortgage payment.
Source: Florida Realtors