Why the tight inventory Blame the boomers
Posted: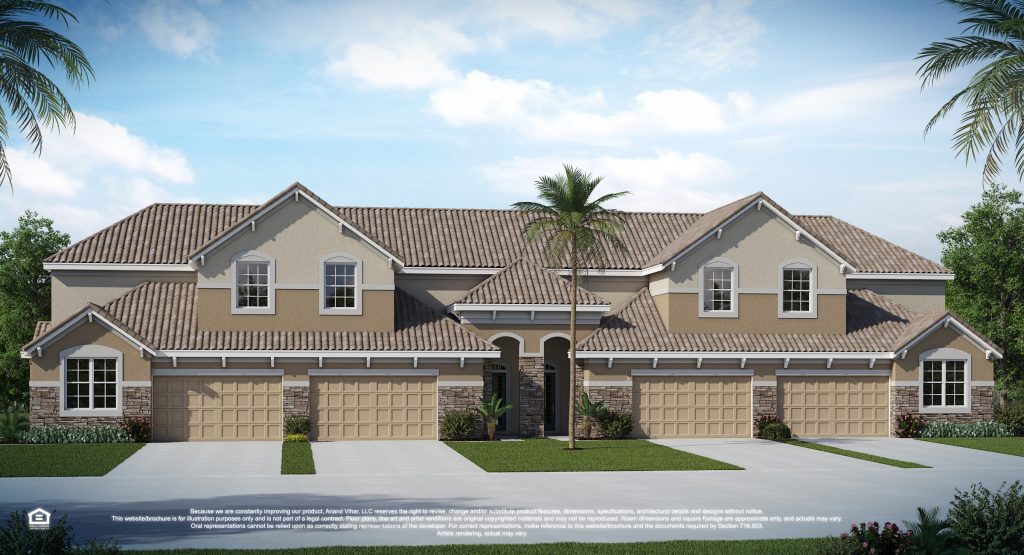 Why the tight inventory? Blame the boomers
SANTA CLARA, Calif. – Aug. 10, 2017 – The U.S. real estate market is currently experiencing the worst inventory deficiency in 20 years, and new data from the realtor.com Housing Shortage Study suggests two primary reasons: A) Boomers' reluctance to sell, and B) a high number of people who believe their current home fits their family's needs.
According to the study, about 59 percent of respondents aren't planning to sell their home in the next year, but nearly 35 percent plan to sell while about 6 percent aren't sure. However, 60 percent of the people planning to sell are millennials who want to move to a larger home (25 percent) or one with nicer features (24 percent).
Millennials
Millennials with plans to sell could mean good news for first-time buyers since starter homes remain the most sought-after price point in today's market, down 17 percent year-over-year compared to medium-sized home inventory down 10 percent, and larger-size home supply down 5 percent year-over-year.
But even if millennials want to sell their starter home over the next year, they may decide against it.
"The housing shortage forced many first-time home buyers to consider smaller homes and condos as a way to literally get their foot in the door," says Danielle Hale, chief economist for realtor.com. "Our survey data reveals that we may see more of these homes hitting the market in the next year – but whether these owners actually list will depend on whether they can find another home."
Baby boomers
Those bigger or nicer homes coveted by millennials who wish to move, however, are largely owned by baby boomers – 85 percent of baby boomers surveyed said they're not planning to sell their home within the next year. The homeownership rate for boomers (78 percent) is nearly twice as high as millennials (41 percent), and if boomers decide to stay, about 33 million properties – many urban condos or suburban single-family homes – won't be available to millennials.
"Boomers indeed hold the key to those homes the market desperately needs, both in the urban condo and the detached suburban home segment," says Hale. "But with a strong economy and rising home prices, there's really no reason for established homeowners to sell in the short term. Although down-sizing might be on the minds of boomers, they face the same inventory shortages and price increases plaguing millennials."
Historically, older age groups have moved about four times less than younger age groups, and while that ratio has somewhat remained stable over time, the population mix has not. The share of the population between the ages of 55 and 74 years old has increased by 30 percent in the last 30 years from 16 percent in 1985 to 21 percent in 2015.
Why don't you want to sell?
Out of those homeowners with no plans to sell, approximately 63 percent said that their current home meets the needs of their family. The other most popular reasons include low interest rates (16 percent), a recently purchased home (15 percent), a need to make home improvements and low property taxes (each cited by 13 percent).
"Life events drive real estate transactions," says Hale. "When the majority of homeowners feel that their family's needs are being met by their current home, there is nothing compelling them to put their home on the market."
Top reasons for not selling by generation
Baby boomers: 72 percent indicated that their current home fits the needs of their family, followed by low interest rates (16 percent), concerns about financial security (13 percent) and the need to make some home improvements (12 percent).
Millennials: 52 percent indicated that their top reason for not selling is that their home fits their family needs, followed by 27 percent recently purchasing their home and approximately 16 percent citing low interest rates.
Gen Y: The top reasons not to sell include: home meeting family needs (65 percent), low interest rates (16 percent) and low property taxes (16 percent).
Another key reason for homeowners staying put for a longer period, according to the National Association of Realtors®, is because of inadequate levels of new home construction over the past decade.
Source: Florida Realtors