Do you need help after hurricane Irma, emergency help
Posted: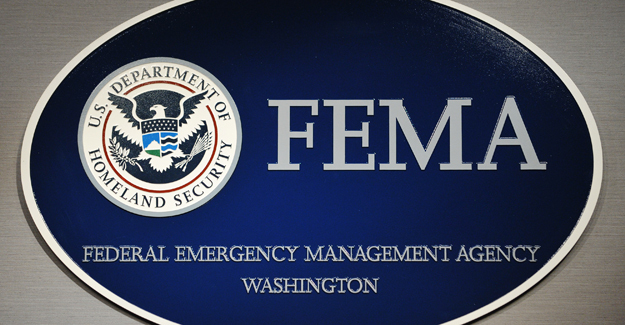 Do you have any emergency
**FOOD STAMPS!! FOOD STAMPS***
If your POWER HAS BEEN OUT FOR MORE THAN  2 hours you can can go online and apply for EMERGENCY FOOD STAMPS!!  EVERYONE in the house that's 18+ QUALIFIES FOR FREE FOOD STAMPS.
Source: Fema housing