Why are millennials less inclined to move in ?
Posted: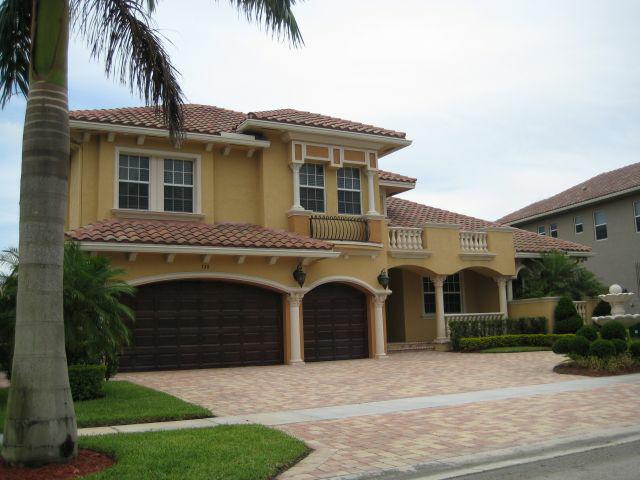 Millennials less inclined to move in
Millennials don't like to move compared to other generations.
Just 20 percent of 25- to 35-year-olds in 2016 said they changed their address in the previous year, compared to 26 percent of Generation X members who said they moved the previous year in 2000. In 1990, 27 percent of late baby boomers reported they had moved the previous year, according to U.S. Census Bureau data.
As the economy improves, economists expect moves to increase as Americans pursue job opportunities, particularly among young adults. But so far that hasn't been the case. Overall, the number of Americans of all ages who moved in the previous year dropped to a record low of 11.2 percent in 2016.
Millennials' lack of mobility concerns economists.
"When you look at their demographics, they should be fairly footloose, but they're not," says Richard Fry, a senior economist at Pew.
Young people may be remaining in place due to their inability to purchase a home. Previous generations would move to the suburbs or to smaller towns to afford a lower cost mortgage. Young people are showing less desire to do so, sticking in urban downtowns.
Last year, just 6 percent of millennials who moved said their chief reason was to own a home. In 2000, 14 percent of Generation X members said that was their top motivation.
The homeownership rate among households headed by a person 35 or younger dropped to 34.7 percent in the fourth quarter of last year. That's down from 39.2 percent in the fourth quarter of 2010, according to U.S. Census data.
"I think this is an indicator that opportunities may still be limited for today's young adults," Fry says.
Source:Florida Realtors