Why do you think House Flipping is back ?
Posted: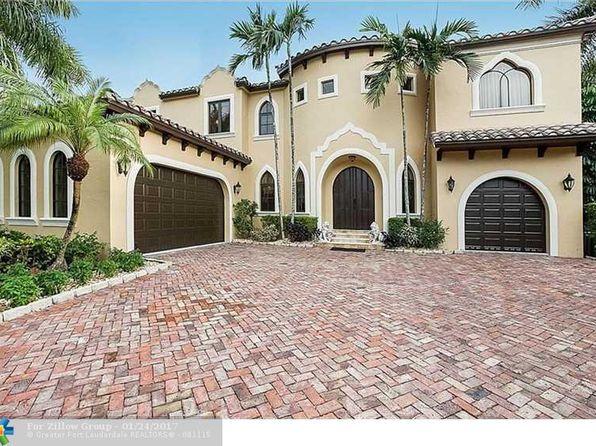 House flipping returns – but not everybody's happy
Flipping, defined as the sale of a home at least twice within a year, made up 6.1 percent of all home sales in 2016, up from 5.3 percent the previous year and the highest level since 2006, real estate research firm Trulia saysin a new report.
In Las Vegas, for example, 11.6 percent of the houses flipped last year required a city permit for remodeling, the highest on records dating to 2000, Trulia says.
Home prices increased at a double-digit rate in 2013 and 2014 as the market recovered from the downturn, but credit was still tight, forcing many investors to make all-cash purchases and limiting flips, McLaughlin says.
The National Association of Realtors® said the median existing home price rose 4 percent last year, and the S&P CoreLogic Case-Shiller national index has shown slightly faster increases.
Source: Florida Realtors