let's celebrate Memorial Day
Posted: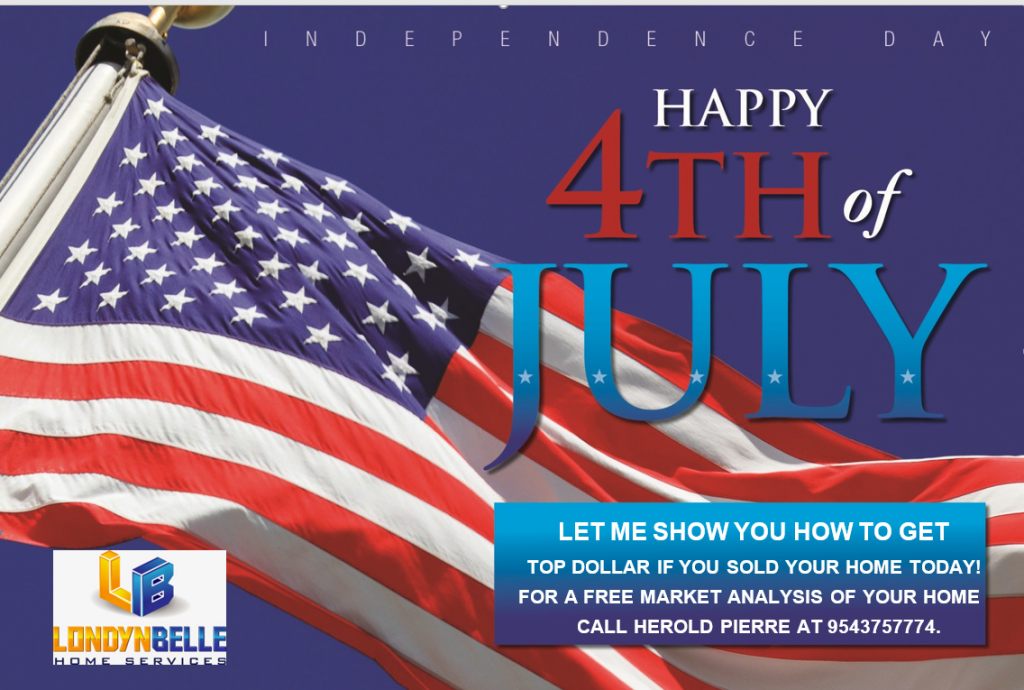 How are we Memorial Day?
As summer approaches, we observe Memorial Day and honor those who have given their lives to ensure our freedom.
Your Satisfaction! Knowing I've served you well is my highest priority.
Please do not hesitate to contact me if I can help you in any way, or if there is someone you know who may benefit from my services.