Do you know how much the average realtor made last year?
Posted: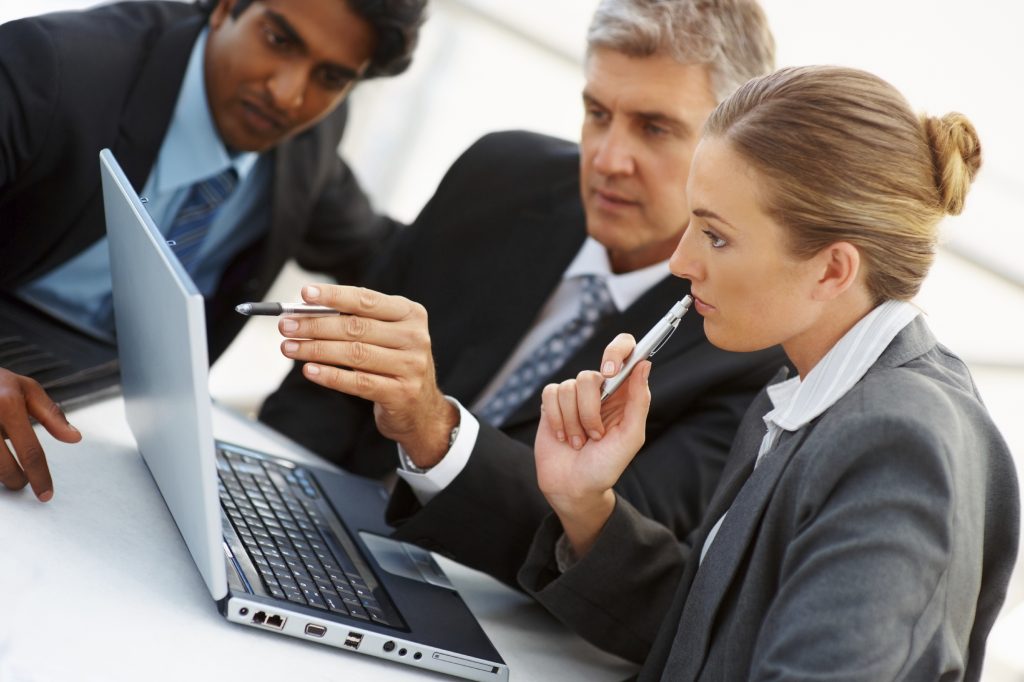 The average Realtor made $42.5K last year
CHICAGO – June 27, 2017 – The median gross income for a real estate professional in 2016 was $42,500, most of which came from selling homes, according to the National Association of Realtors®' (NAR) 2017 Member Profile.
However, annual income varied widely based on experience, with practitioners who had been in the real estate business less than two years earning $8,930, while those with 16 or more years of experience earned $78,850.
But what types of activities draw the most and/or least business – and, therefore, income – for real estate pros? Here are the most common sources of income for practitioners in order of business importance, according to NAR's report:
Repeat business. Thirteen percent of the typical real estate professional's annual income came from transactions with past clients. The most experienced agents made 36 percent of their income from repeat customers.
Referrals. The typical practitioner earned 18 percent of their income from referrals made by past clients. Again, pros with 16 years or more of experience in real estate earned more money from referrals – 25 percent of their income – compared to agents with two years or less.
Lead generation. Capturing leads online wasn't nearly as fruitful for business as referrals and past clients. The typical real estate pro says their website brings them 1 percent of their annual business. But the more they invest in their website, the more business they're likely to get from it. Practitioners who spent more than $1,000 on their website say it brought in 6 percent of their business.
Open houses. Respondents to NAR's survey say open houses were generally not effective in building their book of business. Sixty-three percent say open houses generated no new business for them last year; 24 percent say 10 percent or less of their business came from open houses.
Second specialty. Many pros say they supplement the income they earn from selling homes with a secondary real estate specialty. Sixteen percent say they offer relocation services, 14 percent manage residential rental properties, and 12 percent take on some commercial transactions.
Source: Florida Realtors