Did you know that thirty year mortgage rate edges down to four point two percent
Posted: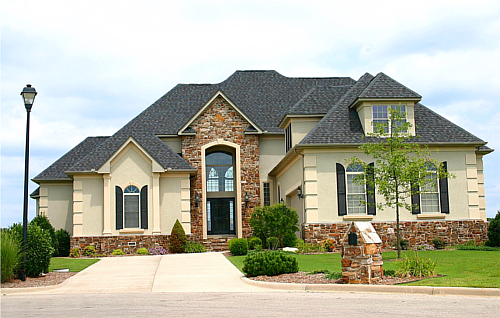 30-year mortgage rate edges down to 4.02%
Long-term U.S. mortgage rates barely moved this week after rising last week for the first time in five weeks. The benchmark 30-year rate remained above the key threshold of 4 percent.
Mortgage buyer Freddie Mac said Thursday the average rate on 30-year fixed-rate home loans ticked down to 4.02 percent from 4.03 percent last week. The rate stood at 3.66 percent a year ago and averaged 3.65 percent in 2016, the lowest level in records dating to 1971.
The rate on 15-year mortgages was unchanged from last week at 3.27 percent.
The steady mortgage rates came amid a cautious market. With the economy on solid footing and unemployment at a near-decade low, the Federal Reserve remains in the midst of a campaign to gradually raise interest rates from ultra-lows. But this week, the Fed took a pause, keeping its key short-term rate unchanged after having raised it in March for the second time in three months.
Despite the low borrowing rates that could lure prospective homebuyers, the housing market has remained hampered by limited supply, rising home prices and tight mortgage credit. The bad news for buyers is that the number of houses for sale has dropped to its lowest level in nearly 20 years.
To calculate average mortgage rates, Freddie Mac surveys lenders across the country between Monday and Wednesday each week. The average doesn't include extra fees, known as points, which most borrowers must pay to get the lowest rates. One point equals 1 percent of the loan amount.
The average fee for a 30-year mortgage was unchanged this week at 0.5 point. The fee on 15-year loans rose to 0.5 point from 0.4 point.
Rates on adjustable five-year loans edged up to 3.13 percent from 3.12 percent last week. The fee increased to 0.5 point from 0.4 point.
Source:  Florida Realtors